John Tyson JD, PE
ACCIDENT RECONSTRUCTION | EXPERT TESTIMONY FORENSIC ENGINEERING | SAFETY ANALYSIS
CONTACT ME
Mr. Tyson has more than thirty two years full time experience in Accident Reconstruction, Safety and Forensic Engineering.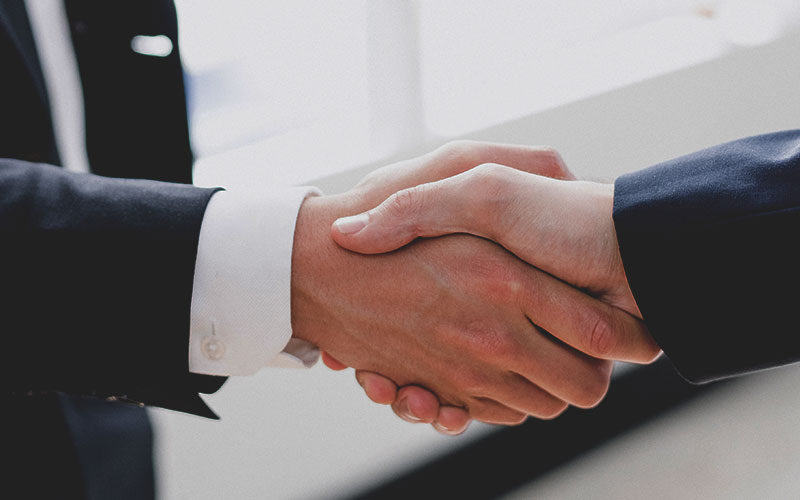 I have investigated, analyzed and reconstructed more than seven thousand accidents. The work involved includes supervising and training of many engineers and physicists in the field of Forensic Engineering. I have testified on several hundred occasions on a variety of aspects of Accident Reconstruction for both plaintiff and defense in depositions, arbitrations, civil and criminal, municipal and superior court trials. I have been a court appointed expert in numerous criminal trials with charges ranging from manslaughter to first degree murder.
When you understand the details of your case, we will develop an informed strategy for pursuing the best option for you.